3D Studio
OUR EXPERIENCE AT YOUR SERVICE
Our offer

Complete applications
In order to meet specific needs, Transurb delivers complete and bespoke 3D applications in real-time.

3D integration into your application
We can integrate our 3D rendering as an additional module into your own application.

Complete Unity 3D scene
We propose the full range of production services for real-time 3D in Unity 3D.

3D assets
We offer high-quality industrial assets created by experienced 3D artists.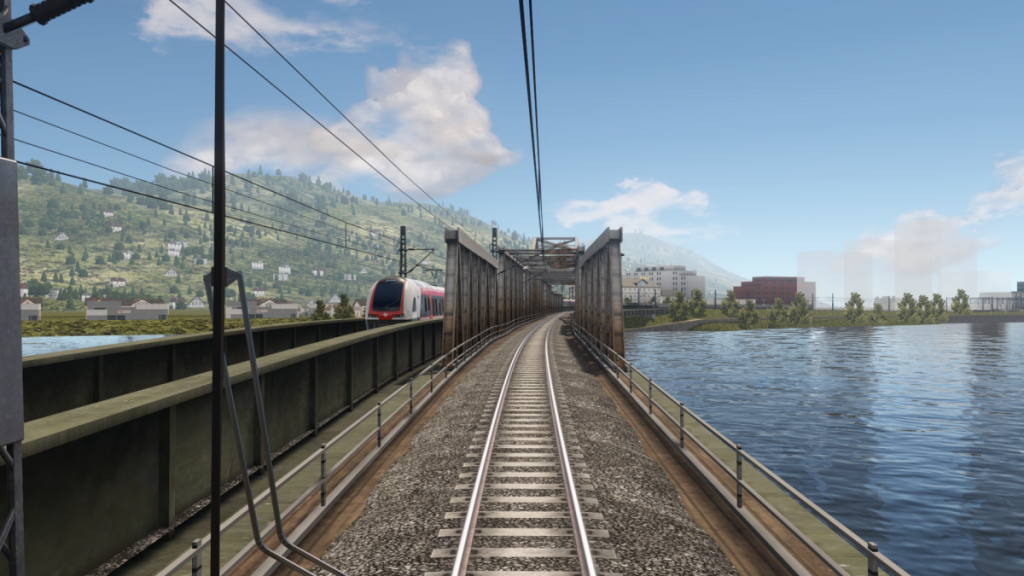 Our added value

Analyse technical data
We are used to analysing technical data to ensure a holistic approach for effective and efficient productivity.

Convert CAD files to real-time 3D
We provide comprehensive services to convert any CAD data into interactive 3D.

Generate decors in a procedural way
We are able to render different levels of decorative environments, with varying degrees of accuracy, according to both the needs and budget of our customers.

Efficient insight for optimisation
Our experience allows us to identify what is important in real-time 3D, and in which way. We understand what is relevant in the scene and go to the essential to optimise the application in real-time.
Our experience

Driving simulation industry
We have been delivering rail simulators and advanced training solutions across the world for the past 17 years.

Unity 3D
Thanks to the experience accumulated by more than a decade of using Unity 3D, Transurb masters the challenges of real-time 3D rendering and provides its customers with the highest quality 3D environments.

Scrum Agile methodology
Project Teams of Transurb have been organised in SCRUM for more than 10 years, which ensures high-quality products as well as rapid and repeated inspection of actual working software.

Solid tools
We have solid tools at our disposal to support the production, such as GIT, TeamCity, Unity Cloud Build, Connecter, Adobe Bridge, and so forth and so on.