Nano Simulator

Active learning


A computer-based simulator is the ideal solution for theory learning and procedural training. Learners can progress at their own pace and at their convenience without any supervision needed.



Time optimisation
Increase the number of simultaneous training sessions and don't lose time with trainees waiting for a spot on a simulator.

Portable
The tailor-made flight cases enable you to easily bring the training to the trainees.

Cost-effective
We use the same software for all our simulators, which means consistency within your solution and no extra development costs.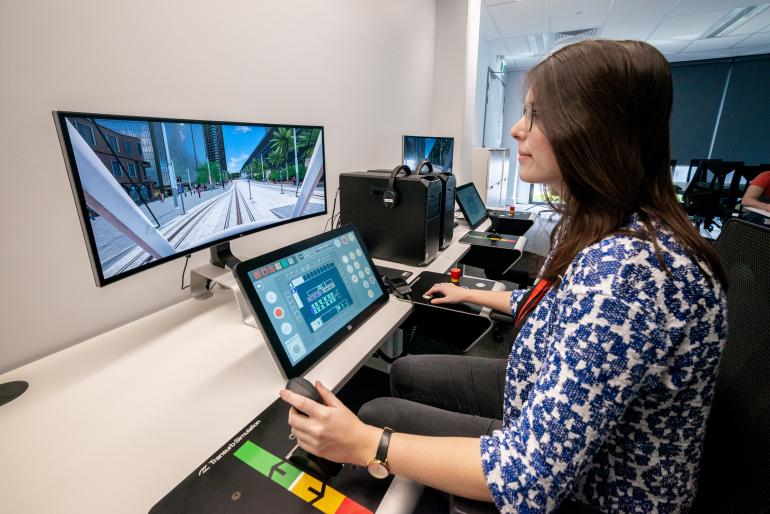 360° picture