Technical Inspection in Virtual Reality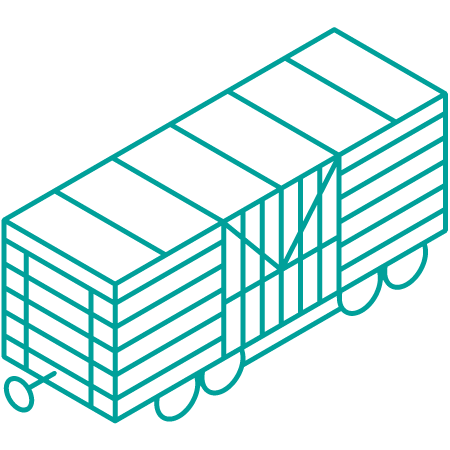 Fret wagons
Compose your trainsets with containers and tank wagons and immerse your learners in the technical inspection of train wagons before departure.

Multiple scenarios
Replicate a multitude of failures that would be difficult to illustrate to your learners on a real rolling stock. The dedicated software allows the easy creation and supervision of scenarios with various properties.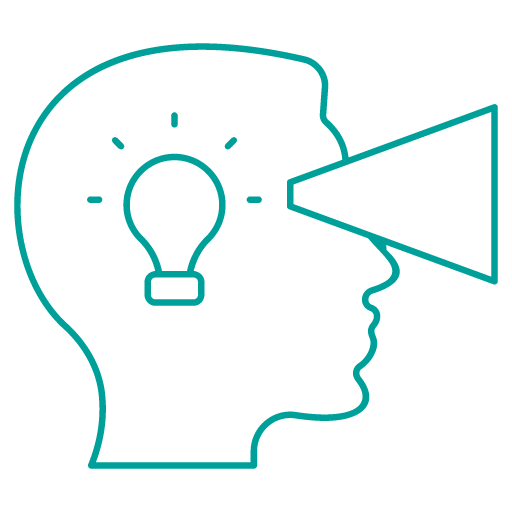 Visibility
Failures on real rolling stocks are not always easily accessible and visible for a group of learners. Transurb's virtual tool allows full visibility on and easy access to parts of the train that contain failures.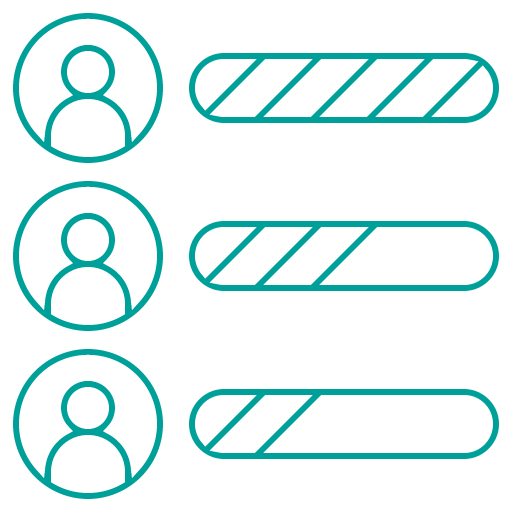 Follow progress
Provide instructors with valuable insights into learner performance and progress, which optimizes the training experience and improves learning outcomes.
Main benefits

Controlled environment
Promote a safer and controlled environment by reproducing failures on a train, including ones that would be difficult and dangerous to replicate with real material on a working site.

Refresh training
Refresh regularly your learner's knowledge and abilities and boost their performance with a tool that immerses them in a realistic learning environment.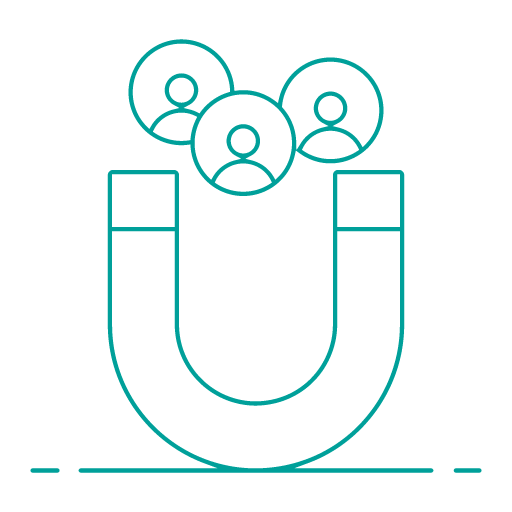 Attract trainees
Create a new training plan with high added value and attract new generations of learners thanks to engaging and innovative technology.

Cost-effective
Invest in a competitive pack of trainsets and failures and reduce training time and costs associated with equipment, while providing a high-quality and engaging learning experience.
Modular training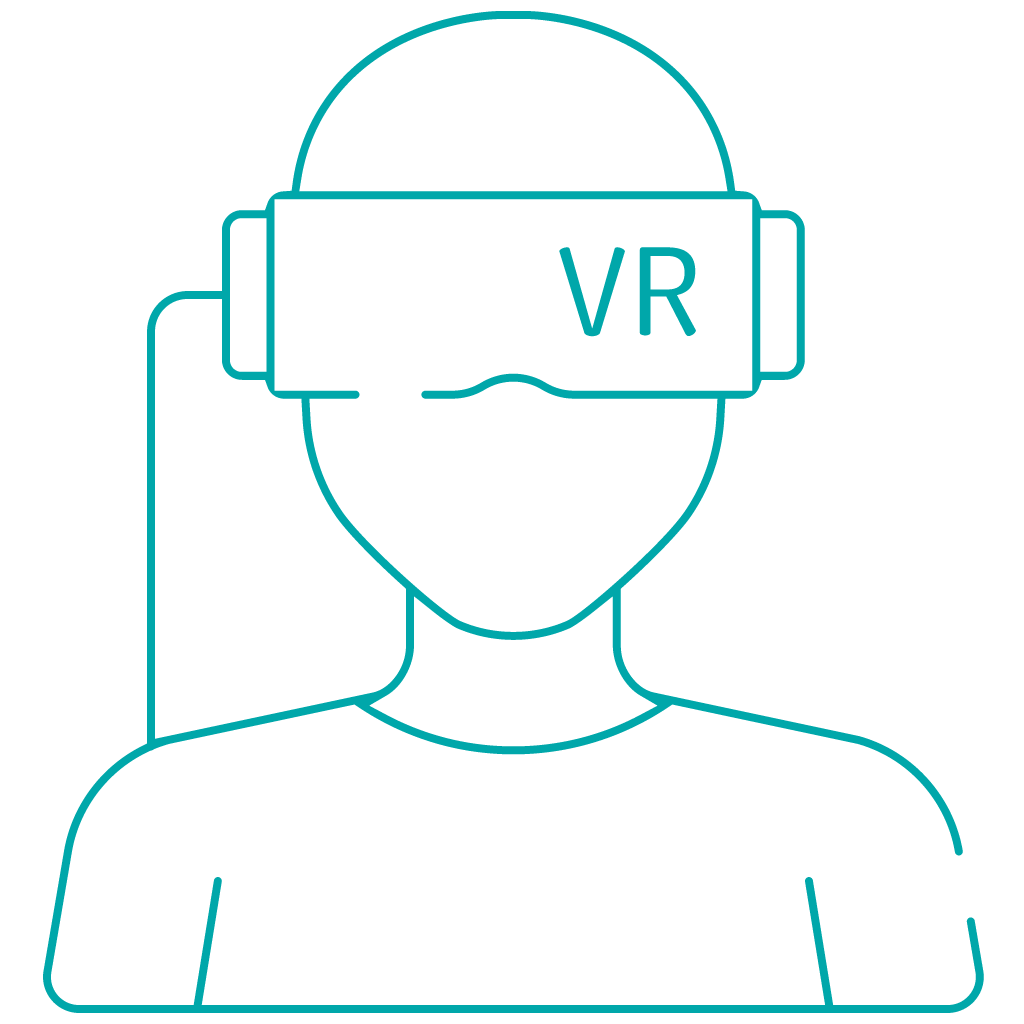 Light material
The high-end Virtual Reality headset, together with the 3D computer will immerse the learners in the 3D environment and allow them to detect, analyse and react accordingly.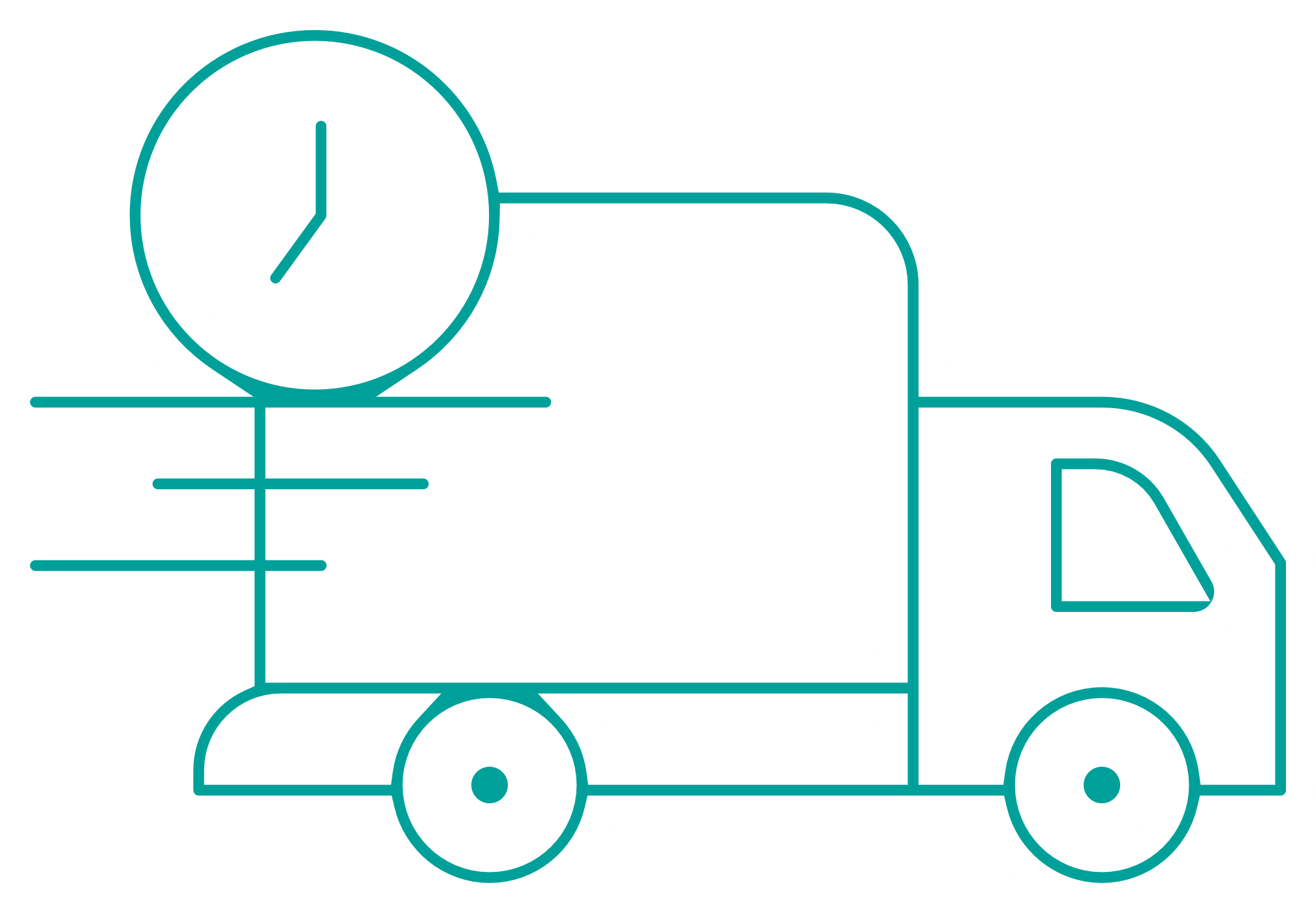 Fast delivery
Get your new solution up and running in only a few months, which allows you to save time and resources quite quickly.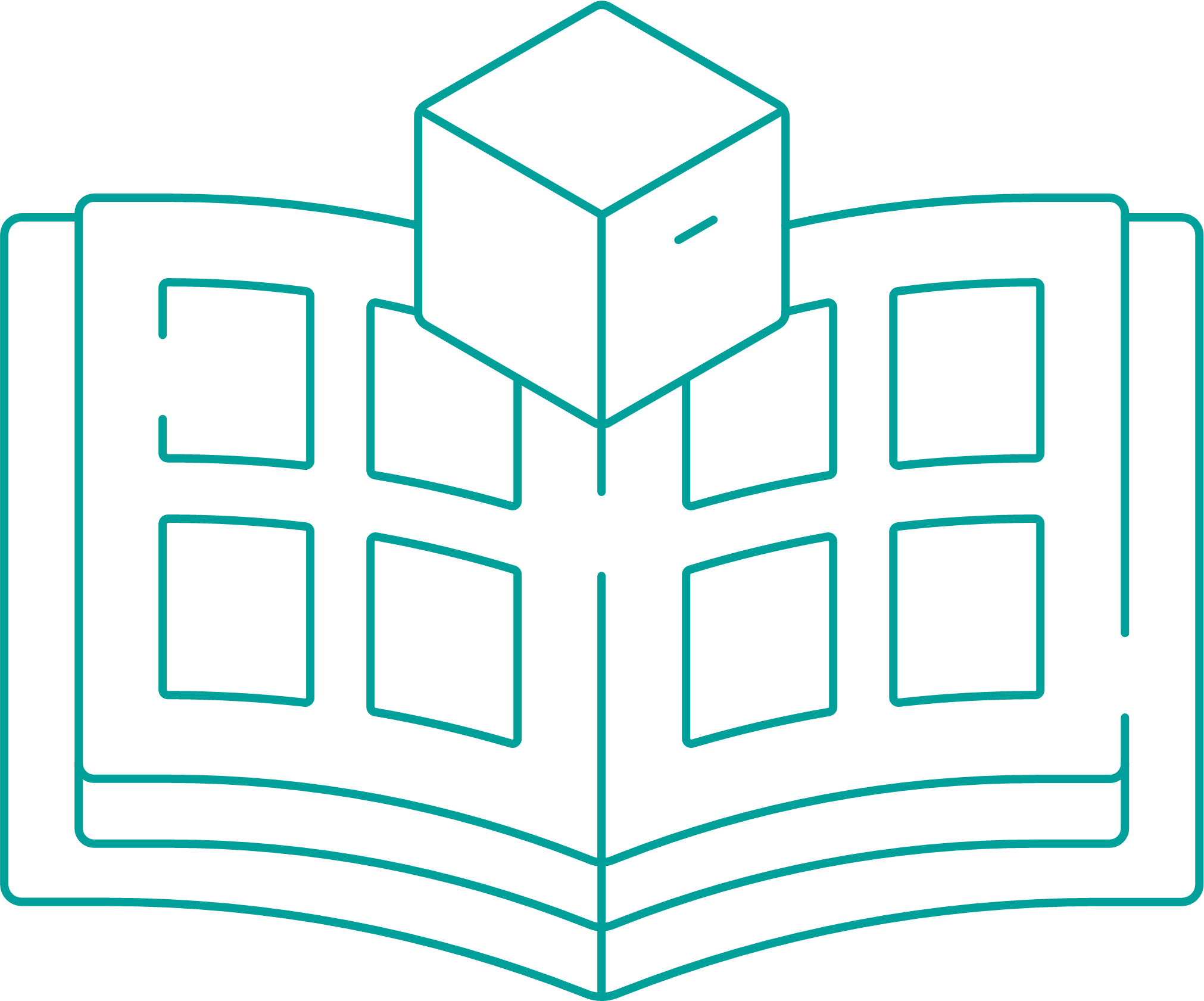 Options
In addition to the generic container and tank wagons equipped with 40 failures, it is possible to