Exercise debriefing and analysis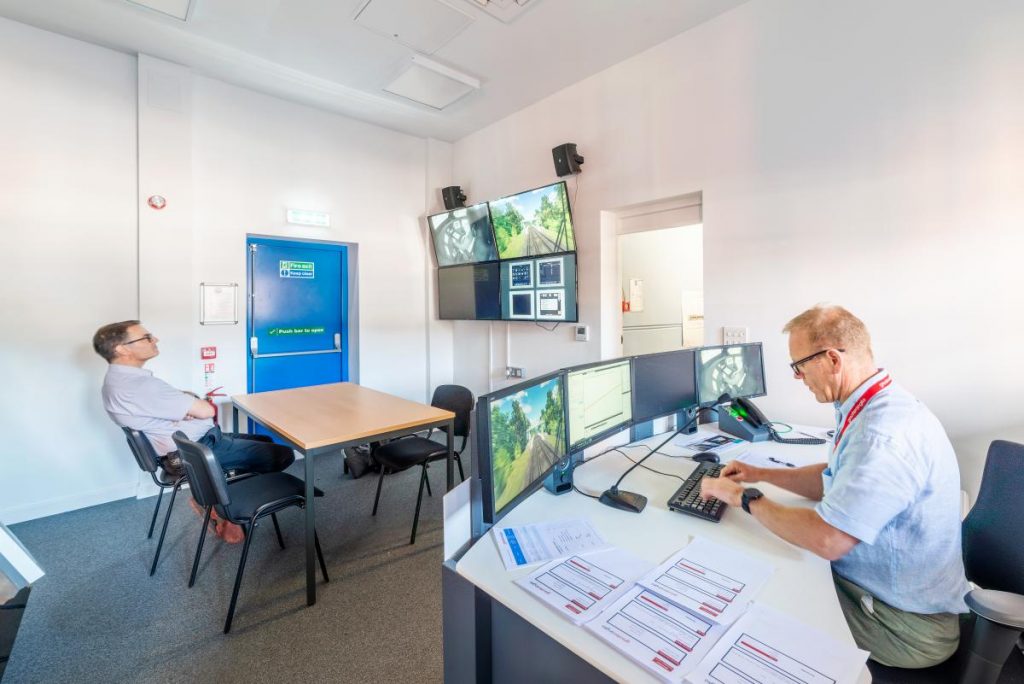 The Instructor can debrief a session with playback function and automatic replay. Evaluation reports of the student's performance and results can be analysed and exported.
Transurb provides a graph analyser tool that makes it easy to analyse and compare the routes between students or with an ideal route executed by an operator.
Moreover, Transurb's Learning Management System (LMS) allows not only an analysis of a pupil over time, but also a comparison between pupils. This makes it possible to analyse their evolution and to optimise the learning the training courses.