Centralised Traffic Control Simulator
Rail operators currently depend on testing equipment provided by train manufacturers to give training to train dispatchers.
However, these traffic management systems are not designed for training purposes and customers have reported shortcomings with their functionality.
Our experience in train driving simulators and our already existing modular Simulation Management Software made it natural for us to propose a tool for the teaching of traffic management.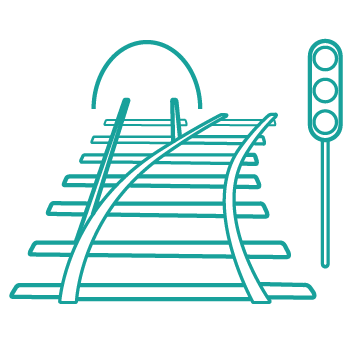 Dispatcher
Each aspect of dispatcher's job is simulated: the track occupancy, control signals, control switches and radio communication. You ask, we deliver
Any situation
Simulate all kinds of situations, especially the ones that would be difficult, costly, and dangerous to simulate in real life. Training sessions can be given at any time of the day, regardless of availabilities on the railway traffic management testing bench or platform.

Failures
Trigger train or infrastructure failures in real-time or planned with conditions such as location, time, learner's actions, and train variable.

Connected to driving simulator
Connect your train driving simulator to your centralised traffic control simulator, which allows multi-player exercises containing the role of dispatcher and driver.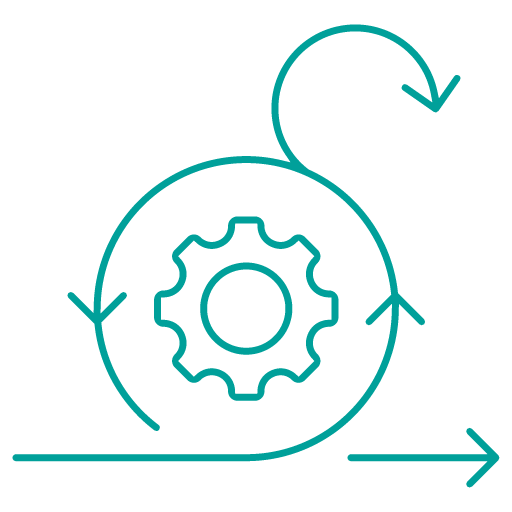 Scrum
Your solution can be developed parallel with your manufacturer's software, which makes it possible for you to stay flexible and make sure your training tool is as accurate and representative as possible.
Some features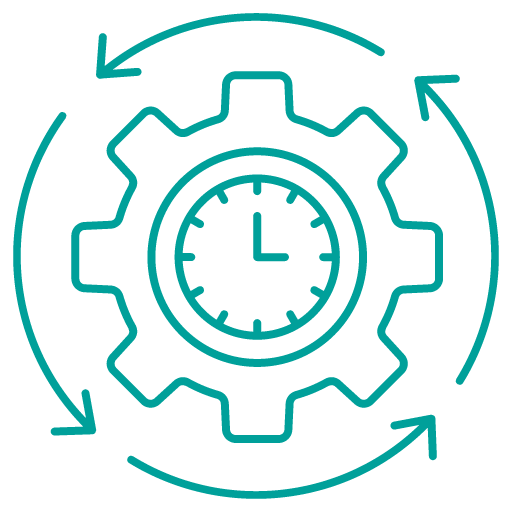 Time management
Create a traffic by importing your timetables, configure autonomous and controllable trains and activate train paths. The speed of the simulation can also be accelerated.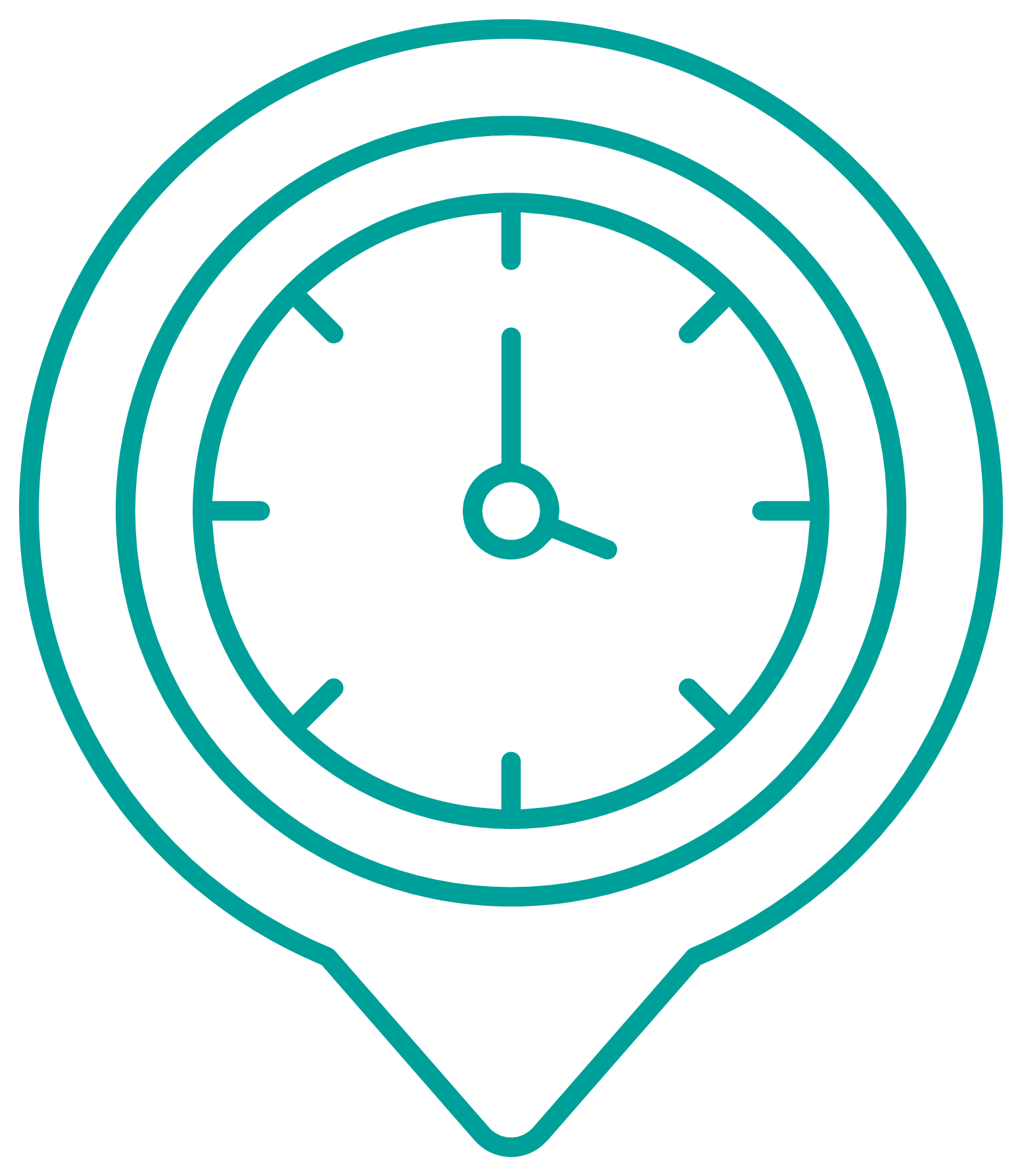 Retry
Retry feature allows the instructor to pause a drill and restart it from a defined point in the past. You can thereby place time markers and go back in the exercice.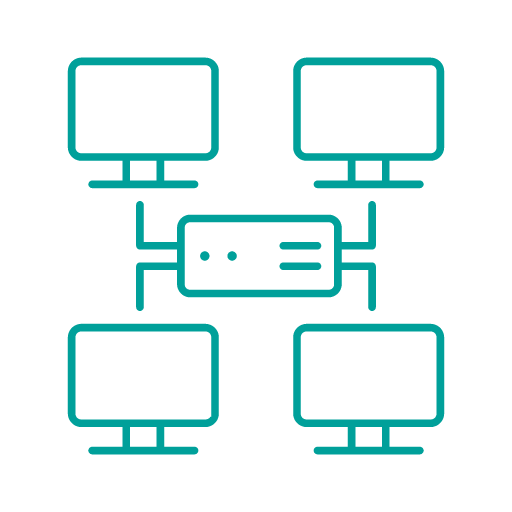 Multiplayer
The decisions and actions made by one traffic controller impact the general traffic and network of the whole simulation exercise. Various train dispatchers can be logged in the same exercise and thereby learn in real-like conditions.

Communication-based train control
The train control system of your network is faithfully reproduced with an accurate simulation of the communications, speed restrictions, vehicle tracking, Movement Authority, and so on.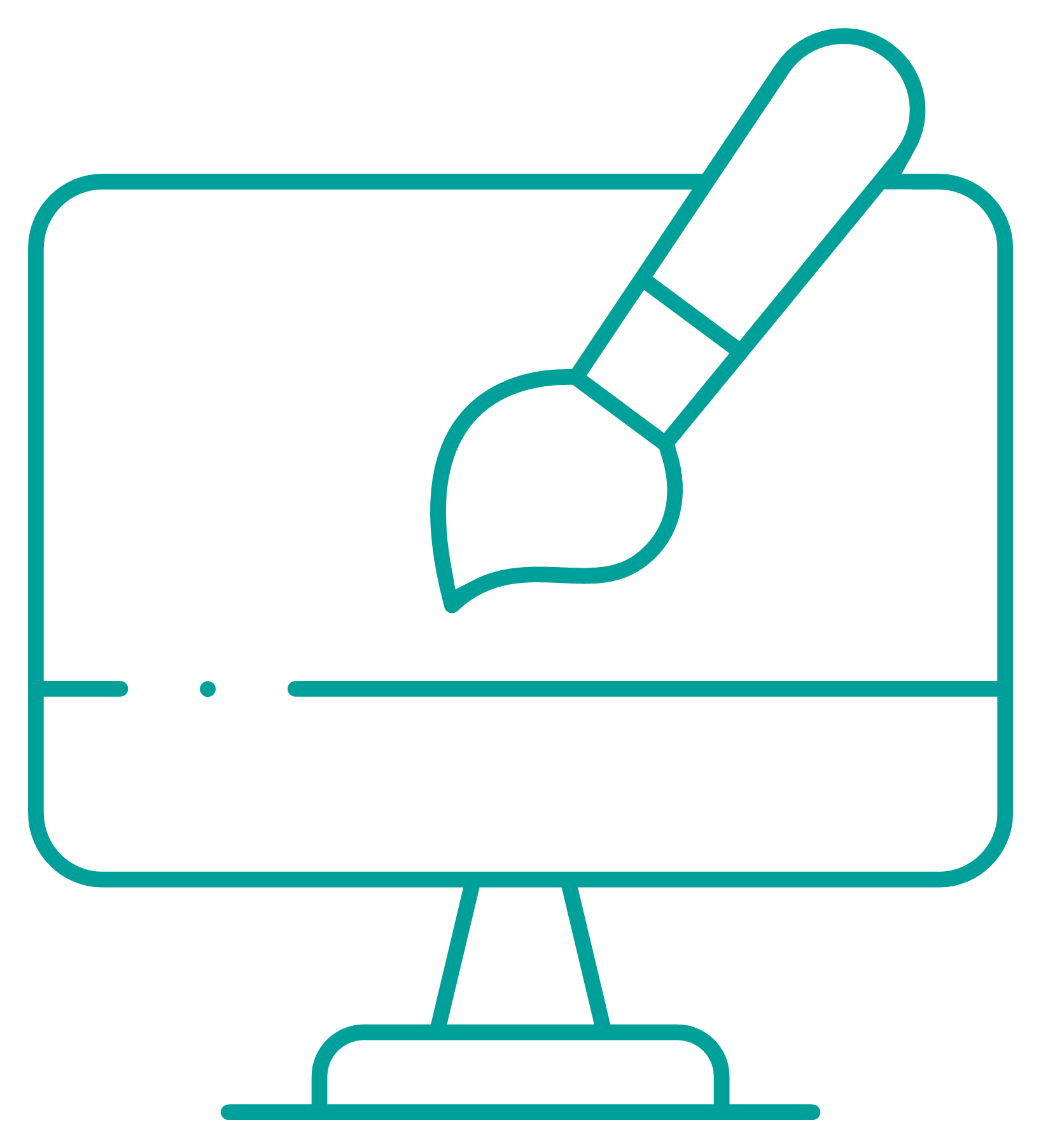 Adaptable design
The design of the manufacturer's system is naturally also replicated.