Track creation and edition

User-friendly
Use the same interface to manage your entire solution. A few clicks and drag-and-drops later, you master the software.

Pedagogical
Bridge the gap between theory and practice: adjust exercises to your needs and interact with students.

Empowering
You are in control of your solution and you can make it evolve through time. You can for instance create and update your driving environment (tracks, signalling, exercises…).

Modular
From generic to custom-made features, you define your management solution with us.
Track Edition Tool (TET)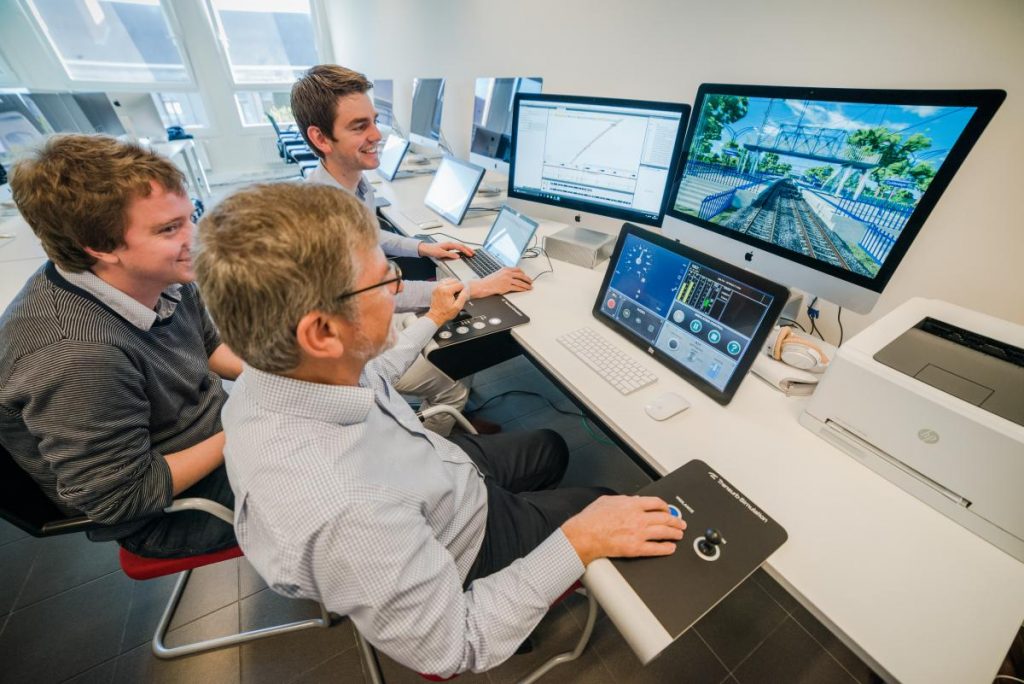 All the simulated networks are built with an in-house tool called Track Editor Tool (TET), a separate software dedicated to the creation of railway networks which we developed to be able to modify or extend any network at any point.
Realism being one of the essential qualities of a simulator, the user has have the possibility to configure the whole railway environment or that of each track module separately to correspond to reality or to his pedagogical needs.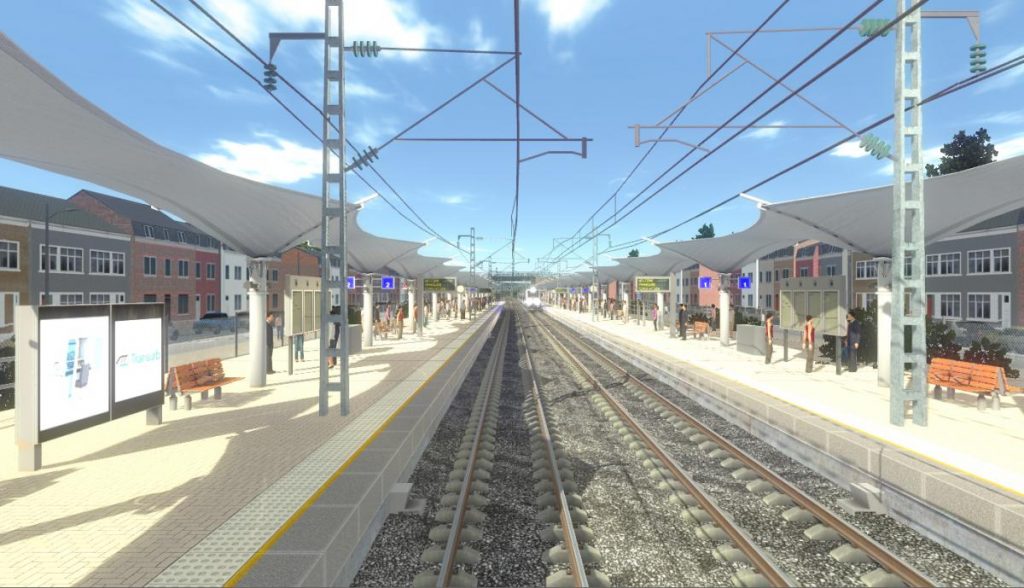 Signal Editor Tool (SET)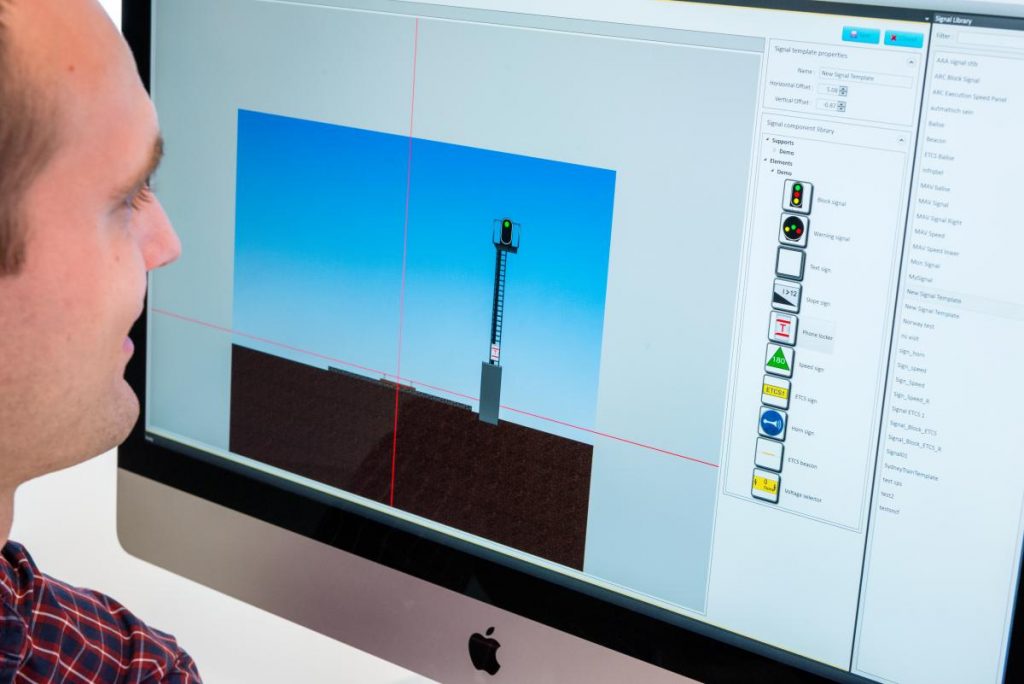 Thanks to Transurb's edition tool, Instructors can make their solution evolve through time. They can edit or create a signalling in just a couple of clicks.
The signals can be combined, adapted and moved infinitely without the need for Transurb intervention.