German and/or English Speaking Sales Engineer
---
Job Function
Business Development
---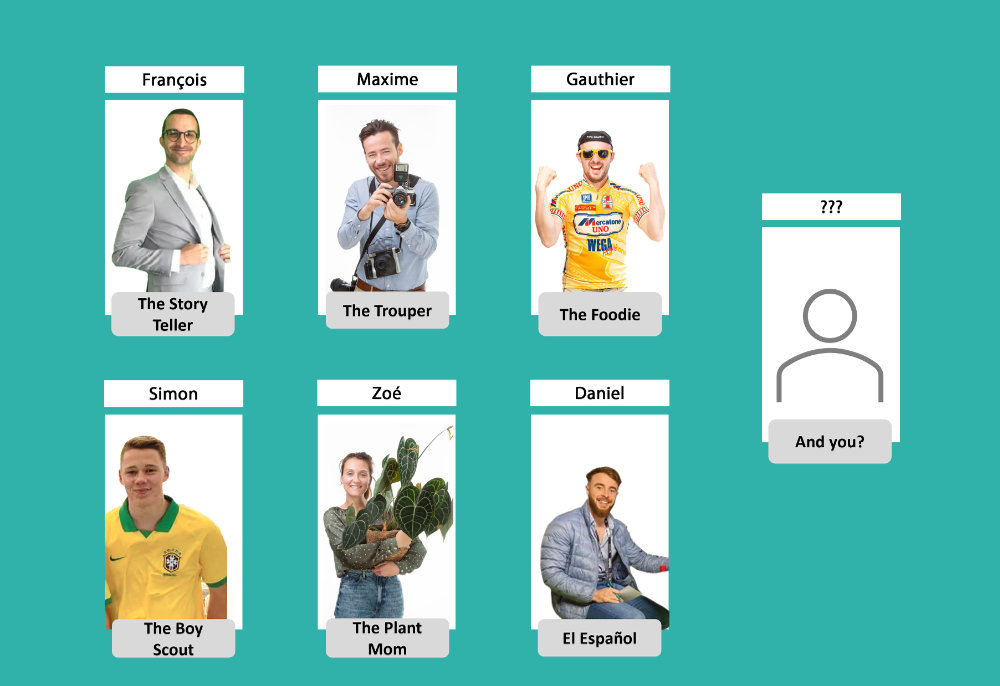 The position
Transurb Simulation is looking for a Sales Engineer for its offices located in Namur, Belgium. If you are looking for a dynamic working environment and want to be part of a young and ambitious team that markets advanced simulation training solutions worldwide, you are the one we are looking for!
The Sales Engineer is responsible for supervising and maintaining the technical edge within the sales department. He or she makes sure that the new and continuously improved products developed by the product team are well-known, well-described, well-priced, and technically sound for the sales department to present to the clients. Through the clients' feedback, the Sales Engineer also makes sure that the products answer their needs and makes proposals together with the other members of the Sales Team for product improvements or new product ranges.
This also includes communication with stakeholders at all levels, both internal and external to improve Transurb's business-to-business sales experience to develop a deep understanding of user requirements and competitor products as well as Transurb's solutions.
As a full member of the Sales Team, she or he also works at creating and pursuing new opportunities, managing his/her sales pipeline, and implementing profitable strategies targeted at new and existing customers in the rail industry.
He or she pursues new business opportunities worldwide, constructs complex technical tender submissions and proposals, and manages the requirement definitions, tenders' responses, product demonstrations, and business cases.
Key roles and responsibilities
Understand the existing product range and translate this understanding to the other members of the sales team and our clients in all its aspects (functions, descriptions, price-setting, demonstrations…)
Propose new or improved solutions that meet the customers' needs and requirements, translate these needs to both the technical team and the other members of the sales team, and, finally, present these solutions in a clear and interesting manner to our clients (documents, presentations, demonstrations, videos, images…).
Establish the technical needs of the customer
Ability to break down technical terminology to non-technical clients
Act as a Bid Officer and produce outstanding tender submissions for international projects
Manage relationships with existing and potential customers to build brand loyalty and increase solid opportunities
Nurture relationships including the resolution of issues, retrieval of customer feedback, and integration of the Transurb business to develop true client partnerships
Attend business fairs, conferences, events, client presentations, and demonstrations worldwid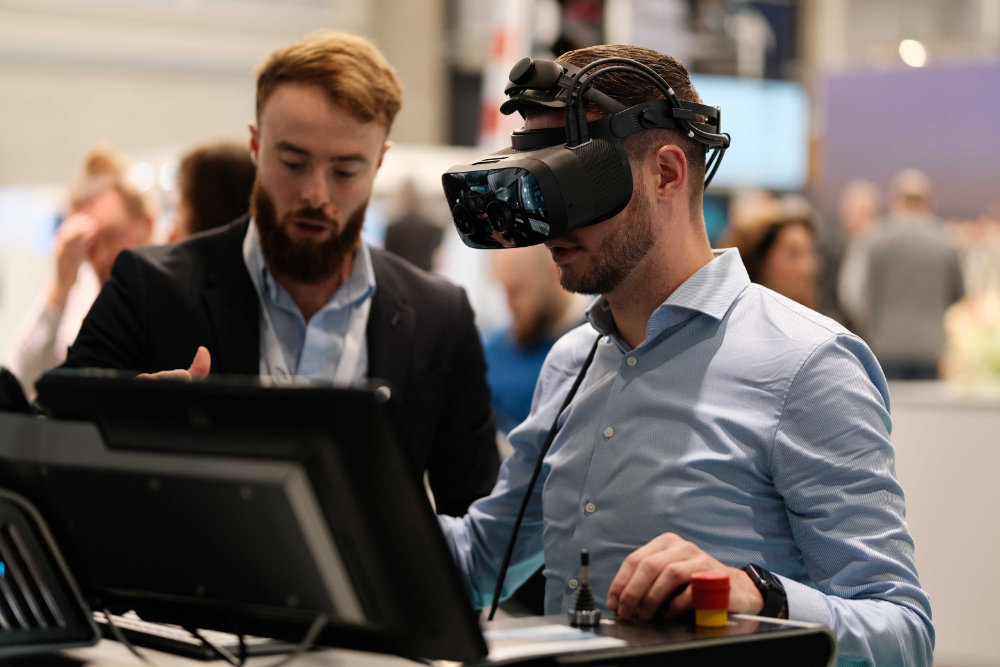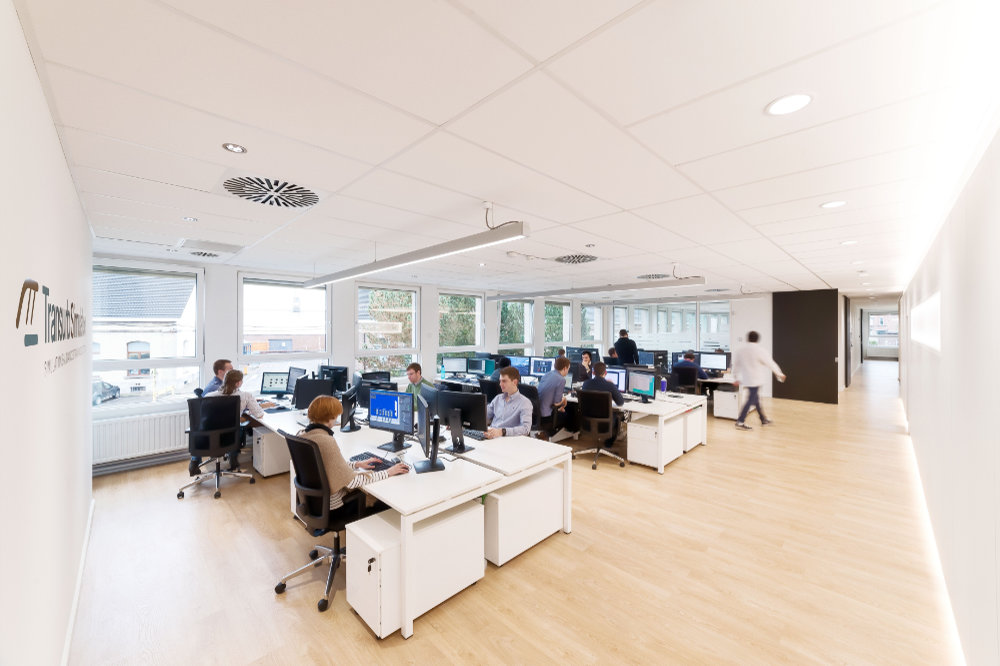 Skills, knowledge, and experience
Technical background with an interest in getting complex, state-of-the-art products to the market
Strong interest in understanding technical issues and finding new solutions to complex problems, and translating them to stimulating support for our clients and sales team.
You have excellent written English skills with the ability to produce attractive, well-scripted, well-designed commercial and technical proposals and presentations.
French & German knowledge is desirable
Well-developed interpersonal skills with the integrity, confidence, and presence to build strong relationships and negotiate win-win solutions
Commercial strengths and sound commercial judgment
Good grasp of standard IT tools such as Office Suite, CRM, etc.
Past experience in an industrial sector or software development is a plus
---
Your profile
You obtained your degree from an engineering school
Improving products and finding new solutions to client's needs while serving your team objectives is what inspires you
You are independent, resourceful and a go-getter who's thriving in a start-up-like environment
You don't mind going the extra mile to close a deal and are flexible to meet deadlines
You can imagine working most of the time from the office but are ready to travel (approximately 30 days/year)
Interests in software development and technology
---
What you can expecte from Transurb
This challenging opening offers many opportunities for self-development and is rewarded with a competitive salary package and function-related advantages (phone, computer, and more).
From a human perspective, our offices are filled with team spirit, we love to inspire each other, to grow and learn in a distinctly innovative environment. Constantly adapting to our company's reality and the needs of our market, we are entrepreneurial and aware of the needs of our time.
Every step of our journey is filled with a deep passion for our work and a daily dose of laughter! A friendly atmosphere, fresh coffee, fruits, and regular after-work events are also on the menu!
How to apply
To apply for the job, please send your CV to Pauline Namurois, Human Resources Assistant at jobs@transurb.com and we will come back to you ASAP! Pauline will also answer any questions that you might have regarding the job.
We are looking forward to hearing from you!