The Belgian Railways invested in five new Compact Simulators for their training centre in Antwerp.
SNCB, the Belgian National Railway Operator, now owns 49 Compacts distributed among the 15 Belgian training and certification centres. The five new Compacts have been delivered to the Antwerp centre while former simulators have been relocated elsewhere to increase the training capacity. This new order from our shareholder proves once more that our simulators are critical tools in the training curriculum of Belgian drivers.
Simultaneously with this new installation, an upgrade of the 49 simulators has been implemented, the tracks network has been extended, and ERTMS training integrated… You can find more information about this amazing project here.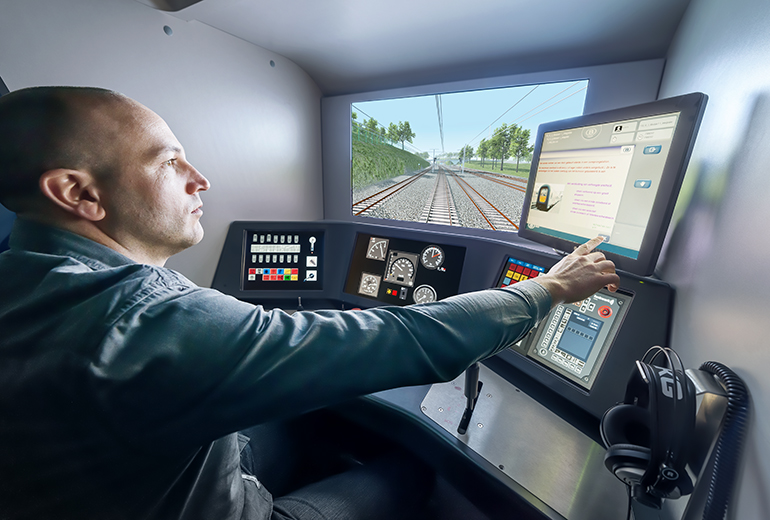 Keywords
brussels, move, sablon, transurb