Transurb is proud to announce that SBST unveiled its automatic metro train driving simulators in December. SBS Transit is one of the public transport operators in Singapore and a wholly owned subsidiary of ComfortDelGro. Singapore is known for owning one of the most efficient public transports in the world.
The 2 Replica Simulators and the 4 Compact Simulators with interchangeable desks were delivered last year in SBS Transit's impressive training centre. The simulators reproduce the client's 2 rolling stocks, i.e. Bombardier Movia C951 and Alstom C751A. Transurb has also delivered an impressive reproduction of the North East Line (NEL) and the Downtown Line (Phase 1 and 2) for the project.
The CGI simulation of the Downtown Line (Phase 3) is currently under development in Transurb's offices and will be delivered in the spring of 2018.
This ambitious project involved numerous challenges, among which the hardware constituted an important part. Innovative solutions were found with SBS Transit, which appreciated Transurb's 'can-do' attitude as well as its flexibility and tailor-made approach. From this excellent collaboration have emerged a state-of-the art training centre and best-in-class simulators for the years to come.
For more information regarding this flagship project or for a visit of the training facilities, feel free to contact us at simulator@transurb.com.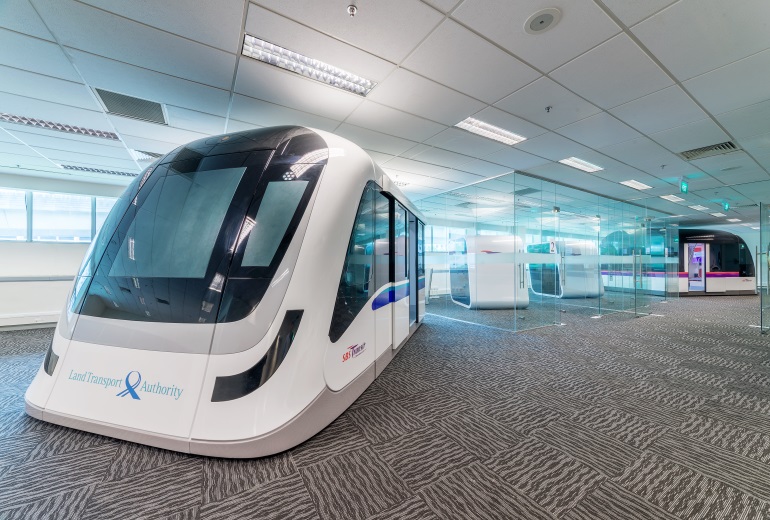 Keywords
training, ERTMS, session, ETP, winter