Historic project for Egypt and Siemens Mobility
Siemens Mobility won a substantial contract with the Egyptian National Authority for Tunnels (NAT) involving the construction of 2000km of high-speed lines in Egypt. This project also includes the supply of 41 eight-car Velaro high-speed trains, 94 four-car high-capacity Desiro EMUs, and 41 Vectron freight locomotives, making it the largest order in Siemens' history1.
The high-speed rail system will connect 60 cities in Egypt, accommodating roughly 500 million journeys each year, and becoming the world's sixth-largest system of its kind2.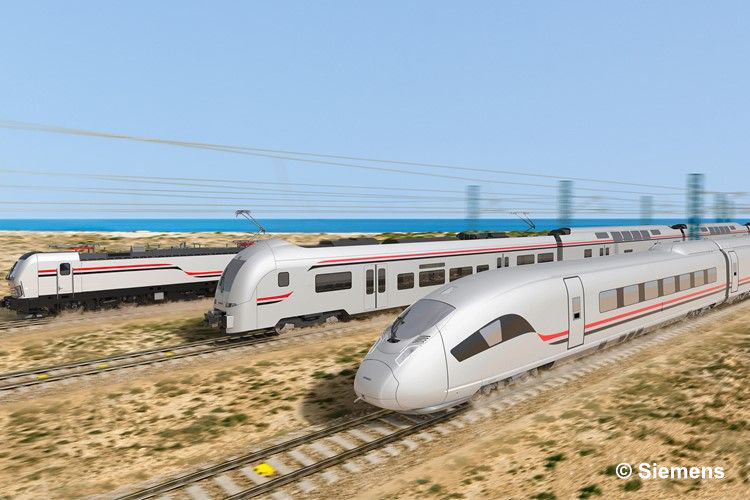 Immersive training
For the training of NAT's future drivers, simulators play a significant role. It is why Siemens Mobility chose to partner with Transurb and ordered 3 Full-Cab Simulators on a 6DOF motion platform, reproducing 250km of geospecific tracks equipped with ETCS level 2. The motion system is the ultimate feature of immersion as it replicates all 6 Degrees of Freedom of movement (DOF), i.e. swaying, surging, heaving, rolling, pitching, and yawing.
By using this technology, Siemens Mobility and Transurb are helping to ensure that the drivers who will be operating the new high-speed rail system in Egypt are fully prepared for the challenges that they will face.
We are proud to partner with Siemens Mobility for this project of high impact on Egyptian society, environment, and economy. Stay tuned for more updates on this exciting collaboration in 2024!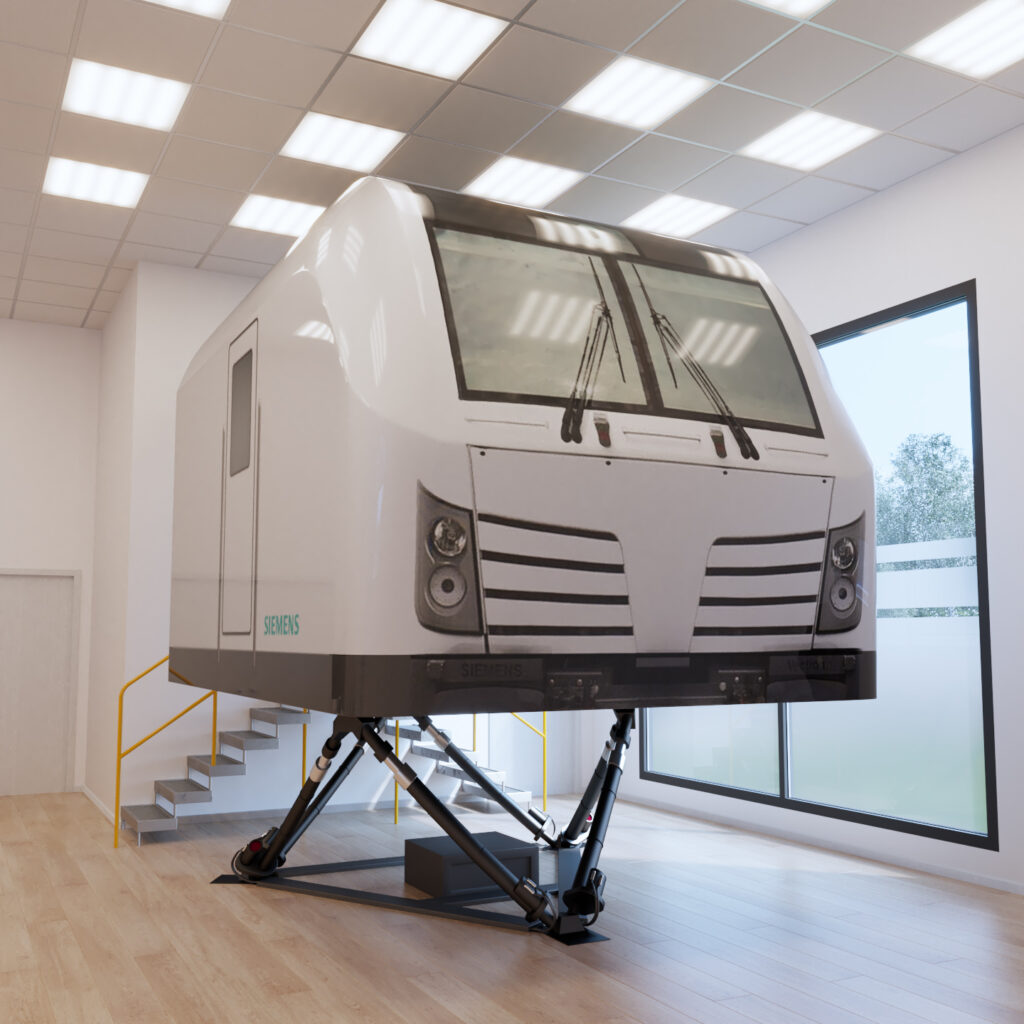 ---
[1] www.railjournal.com/passenger/high-speed/siemens-and-partners-to-build-egypts-2000km-new-rail-network/
[2] https://pl.railmarket.com/news/business/111-siemens-big-deal-in-egypt-for-8-1-billion-euros