Transurb has been appointed as supplier by STADLER Bussnang AG for the 2 Full-mission driving cab simulators dedicated to Abellio East Anglia Ltd drivers' training.
This new contract is part of the £1.5 billion Investment Plan of Abellio Greater Anglia (UK) to finance the replacement of all the existing trains on the franchise between January 2019 and September 2020. As part of this plan, STADLER has received over £600 million to supply altogether 378 carriages including 20 electric and 38 bi-mode FLIRT multiple units to Abellio East Anglia Ltd. Bombardier, has been awarded a £900m contract financed by leasing company Angel Trains for the supply of 665 Aventra electric multiple-unit cars from its Derby plant.
This exciting award represents a breakthrough in the UK market and an important milestone for both Transurb and STADLER. Indeed, it is the first contract STADLER has received for mainline rolling stock in the UK and it will be the first project for Transurb on the UK territory. Both our companies wish to reiterate the success of the NSB Flirt Rolling Stock Programme in Norway that was implemented a few years ago and for which the collaboration approach between STADLER, Transurb and the NSB was decisive in the successful launch of the FLIRT fleet on Norwegian tracks.
From its side, Transurb is determined to bring its innovative solutions and unique collaboration approach to the UK and to provide STADLER and Abellio with state-of-the-art train driving simulators.The scope of the project includes 2 Full-mission driving cab simulators. The first simulator will be dedicated to the FlirtUK EMU rolling stock that will run on the InterCity services between London and Norwich and Stansted Express airport services from London Liverpool St/Stratford – Tottenham Hale – Stansted Airport. The second simulator will replicate the FlirtUK BMU that will be operated on Key Regional services in East Anglia.
The delivery of the two simulators is scheduled for summer 2018. Stay tuned for more information regarding this project in the future!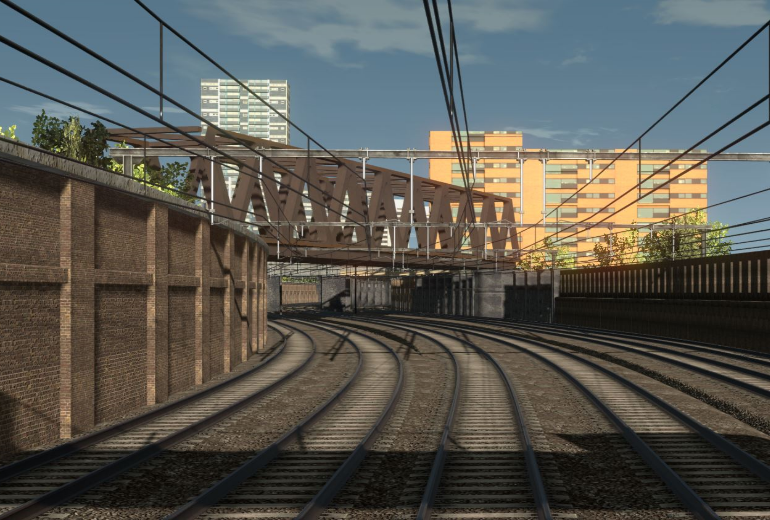 Keywords
training, shunting, shunt, SNCB, nmbc