Transurb received it its premises a Norwegian State Railways (NSB) delegation to review our bespoke training solution in April, which was successfully completed by the signature of the Factory Acceptance Testing (FAT). Our two portable and state-of-the-art Nano Simulators will serve to shunting and signalling training for the Stadler Flirt EMU of the operator.
Simulation of Shunting Process through Operational Tasks
Transurb has simulated 5km of realistic track (from Gulskogen to Brakerøya) including the Mantena Sundland shunting area and a set of automatic or manual incidents/breakdowns related to shunting action operations.
The simulation solution addresses shunting strategies according to capacity tracks, station shunting capacity, number of train units, train length, and more.
Transurb Continuous Improvement Process
Our collaboration with NSB builds up over a decade. Halvor Persen Gundersen the Technical Manager at the NSB Training Centre, commented on our latest top-notch solutions:
Even though our training requirements are quite high, Transurb has always been eager to meet our requests. Trainees needed a realistic environment for shunting with a correct representation of the track layout, the shunting routes, signal system, and more. This is possible thanks to the core features of Rᵌ, which, moreover, are very flexible when it comes to defining scenarios.
Our gratitude for a thriving partnership with NSB
For us, this is yet another step forward in our partnership with NSB. Thanks to its collaborative efforts and constant feedback over the years, it has encouraged Transurb to define flexible and customizable training tools.
We would like to further congratulate NSB, now VY, in its image rebranding, and likewise on its choice of colours that we are so fond of at Transurb!
For more information regarding Nano Simulators and our expertise in Passenger Train Simulators, feel free to contact us at simulator@transurb.com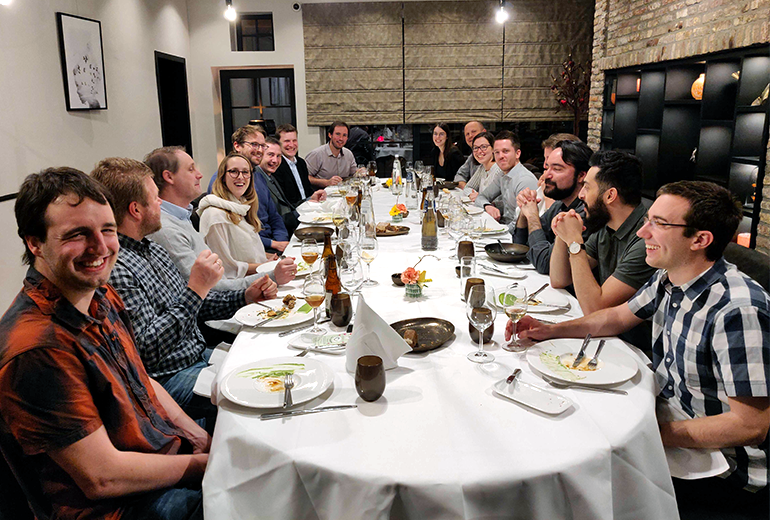 Keywords
ERTMS, Contract Management, Cross-Border