Medellín Metro, the only rail-based mass transportation system in Colombia, has chosen Transurb for the supply of a comprehensive simulation solution to train its drivers and trainees.
In 2012 Medellín Metro system was named one of the top transport systems in the world by the Institute for Transportation and Development Policy (ITDP), a global consortium of organizations founded to promote sustainable transportation worldwide.
Transurb was therefore deeply honoured to be awarded the project after participating in an international public tender. The project will consist in designing and delivering one Compact Simulator with interchangeable desks. The 2 rolling stocks of Medellín Metro, a MAN and a CAF train, will be accurately simulated for that purpose.
The kick-off meeting took place last week. Participants from both sides were highly motivated to work hand in hand and to complete this project successfully. The simulators are expected to be delivered at the end of 2018.
This is the second time that Transurb has been awarded a project in Colombia. The first project conducted by Transurb in that country involved the delivery of 5 freight trains simulators for FDP.
For more information regarding our ambitious project with Medellín Metro, feel free to contact us at simulator@transurb.com.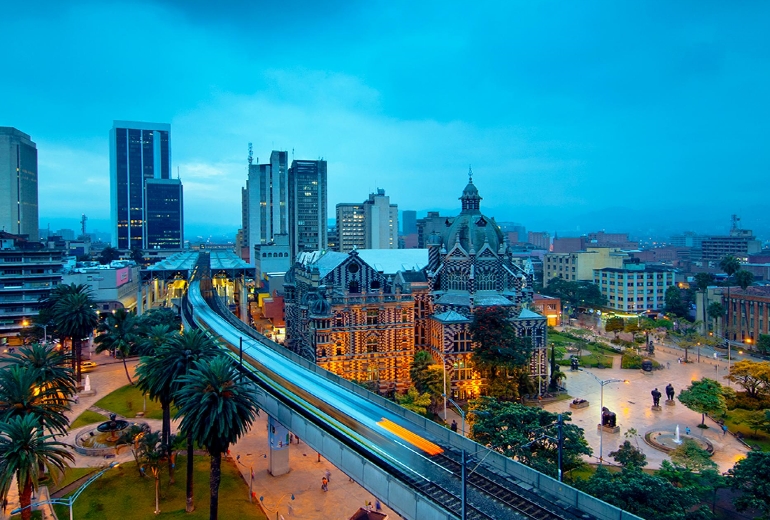 Keywords
training, ERTMS, ETP, Programme